The Seaside Team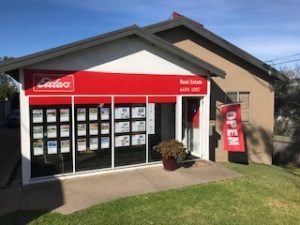 Read more
Elders Tathra is comprised of Greg Coman – Principal and Sales Agent,  Jodie Clifton-Collins- Principal and Property Manager, and Renay Barker – Property Management.
Starting out in the industry in 2003, Greg has steadily built his reputation for being one of the most trusted Agents in the Valley.
Jodie commenced her Real Estate career in 2003 and has worked on building our current rent roll to what it is today.
With properties from Wallagoot to The Murrah and out to Brogo we have a variety of places, which means we will find the perfect property for you.
Looking to sell or lease your property?
Want a full market appraisal of your property, plus comprehensive advice on how to buy or sell your home? Click here to contact one of our experienced local agents today.